WHAT IS SMART RANGER?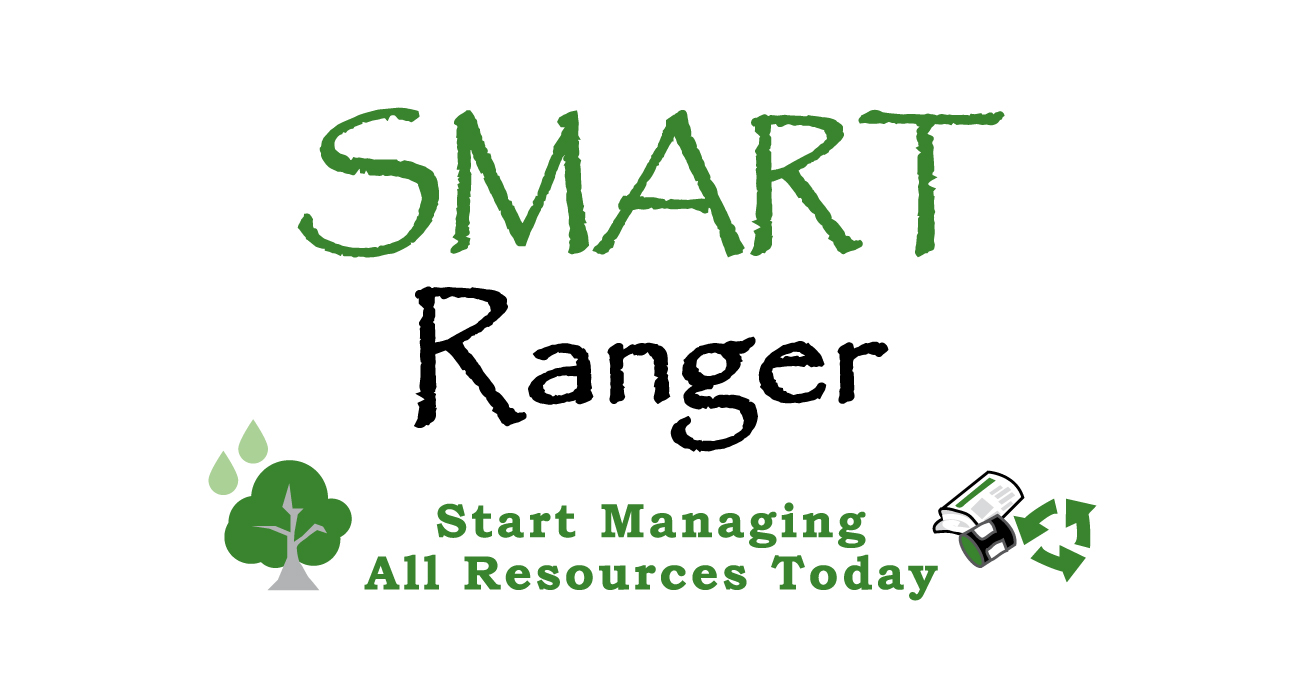 SMART (Start Managing All Resources Today) Rangers is an Environmental Education Programme for school communities to learn about the environment with a focus on natural and non-natural resource management in Malaysia. The SMART Ranger Programme initially began with a focus on solid waste management, where GEC managed to develop a proper system for a recycling programme.
The concept of SMART Rangers came about during the three-year Kelana Jaya Lakes Rehabilitation Programme where three working groups on pollution reduction, rehabilitation and education came together to work with the community in achieving a better environment. This soon led to a School Environment Education Programme where one of the main activities were Environment Education Camps where students could learn more about the environment and its management. There was also a clear focus on solid waste management in Malaysia, which was seen as a major environmental issue. From there, Global Environment Centre saw the potential of proper education for school children on solid waste management and decided to develop and initiate the SMART Rangers Programme with an objective to train students and teachers to be 'recyling experts' . Support for this project came from the UNDP-GEF Small Grant and DANIDA in 2004.