Pilot Site 1: Kg Taman Warisan until Taman Melawati
River Open Classroom, River Resource Centre established and used for hands-on environmental education and participatory monitoring activities in Taman Warisan and the River Care Education Centre (RCEC) Taman Melawati, through the Friends of Sg Klang Taman Melawati River 3.
The site covers the 3.3km stretch of Sg Klang starting at Kampung Taman Warisan until Taman Melawati
The emphasis is on strengthening the integrity of riparian habitats and securing their connection to the larger forest block of the Bukit Tabur Forest Reserve to enhance the river corridor.
By the end of this project, this site will be the main demo site on wetland and habitat connectivity.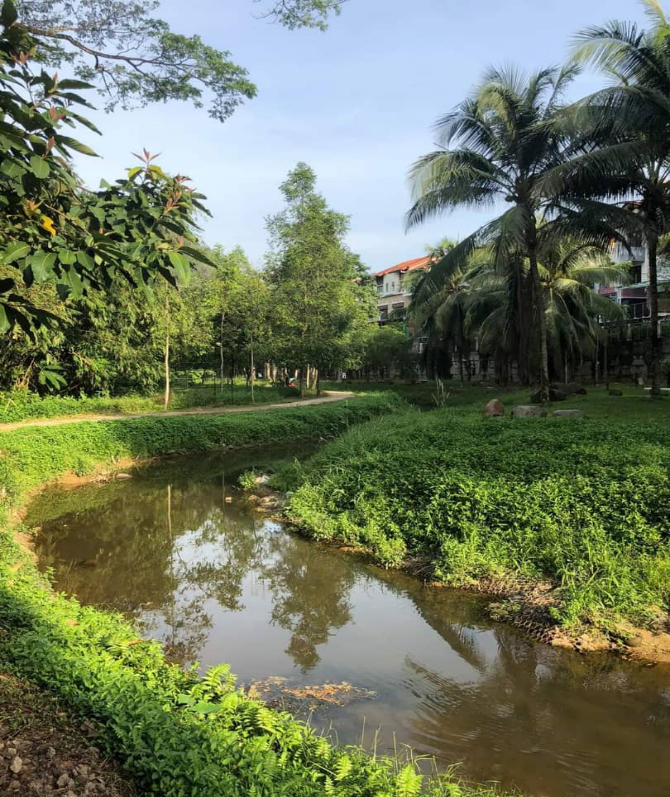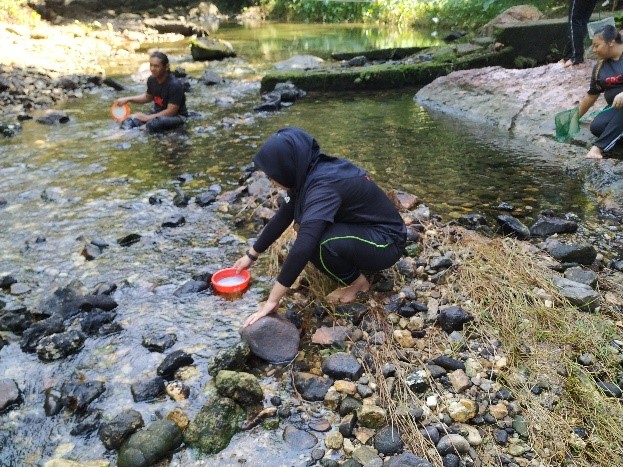 The River Open Classroom are often used as RIVER Ranger training location as the site offers one of the best water quality of Sg Klang.
The river water quality is in Class II and safe to touch. Other than that, various species of macro-invertebrates can be found within the site.
Biodiversity observed: