Biodiversity of UKB Study
Project spearheading bio-engineering mitigation demonstration initiative for indentified slope erosion spot at the catchment area upstream of Sultan Azlan Shah Dam. The proposed area in-line with sedimentation issue highlighted by Lembaga Air Perak (LAP) as one of the major issue affecting Sultan Azlan Shah Dam. Sultan Azlan Shah Dam secure continuous raw water supply to 2 water treatment facilities; Sungai Kinta Water Treatment Plant (WTP) and Ulu Kinta WTP that that provide water supply to Kinta Valley inhabitants.
Sedimentation at the reservoir bed dependent on sediment yield from rivers feeding into the dam. The sediment is suspected from slope erosion which arise from poorly managed land use activities that deleterious to catchment ecosystem. Hence, the project planned detailed riverine biodiversity assessment to be conducted at the UKB catchment area. The aim of the study is to describe the aquatic and riverine ecosystems in relation to impacts of soil and slope erosion and to identify characteristic species as well as presence of any rare, threatened and endemic species of flora and fauna.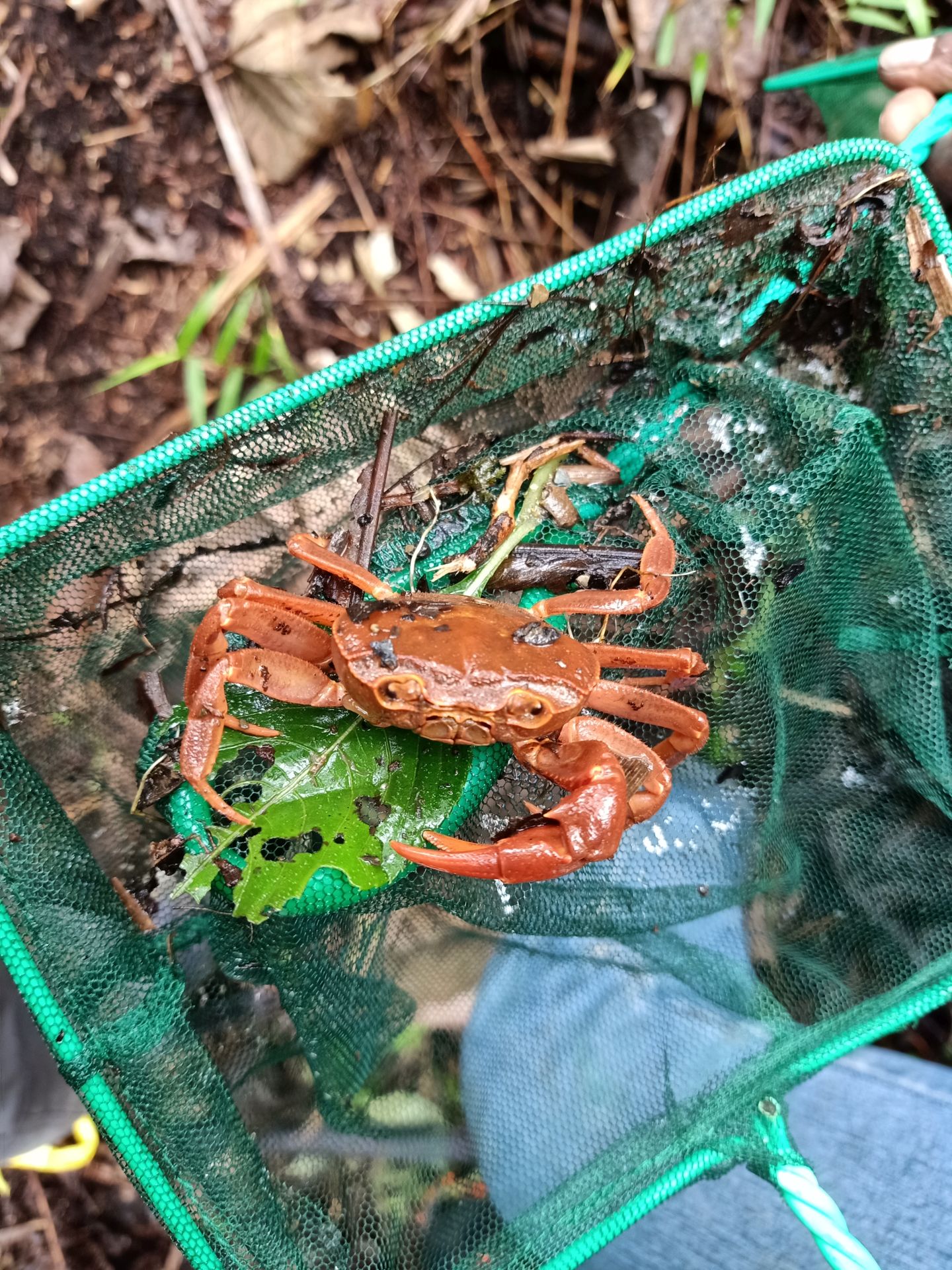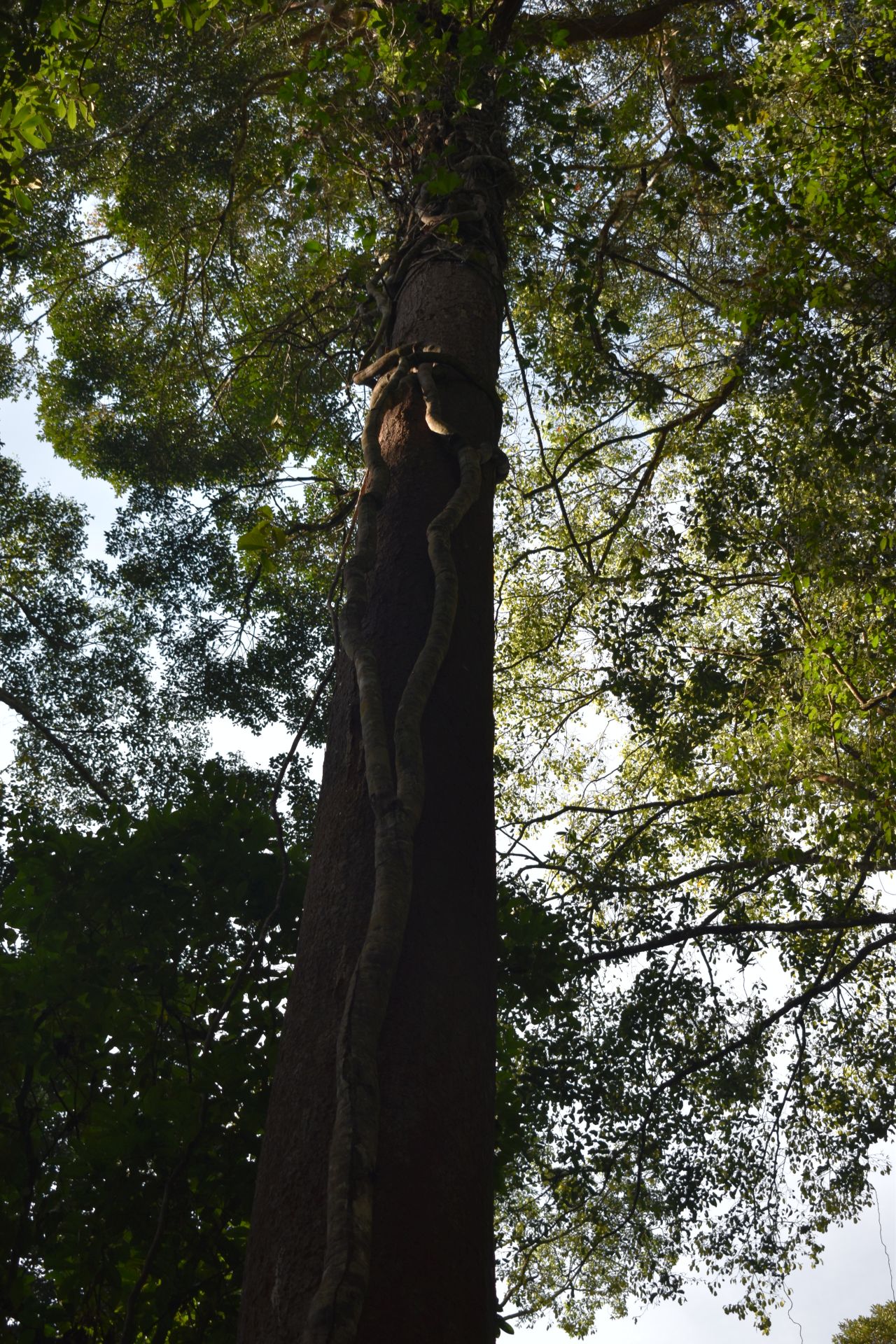 It will also act as a baseline for rehabilitation and riverine biodiversity enhancement initiatives. Key biodiversity components hereby referred as aquatic flora, aquatic fauna, terrestrial flora and terrestrial fauna. Aquatic fauna includes fish, adult dragonflies and benthic macroinvertebrates. Aquatic flora includes plants in river and streams with focus on submerged and emergent plants. Terrestrial flora includes shrubs, herbs, forest floor plants, ferns, and trees in forest, highway slope and river corridor. Terrestrial fauna includes birds and large mammals.
The study findings will also help to identify any native vegetation which can be included with bamboo as key species in bio-engineering approach. Meanwhile, the findings from slope erosion affected area expected to give input on impacts and severity of slope erosion on native key biodiversity components and to identify potential erosion biological indicators. The study area divided into Zone 1 and 2.
The study planned to involve external experts as well. So, Upper Kinta Basin Assessment Methodology prepared by Global Environment Centre (GEC) and circulated as an outline to interested institution and freelance experts to be a part of the assessment team. Through consultation and series of discussion the study team formed consist of Global Environment Centre (GEC) officers, experts from universities, freelance consultants, and supporting services members from local and Orang Asli communities. The team members expected to play their assigned roles throughout the study period. The study expected to be carried out on 18 July 2020 till 27 July 2020.