Invasive Alien Species
The project also aims to:
Raise public awareness of the effects of alien invasive species (especially Tilapia sp.) on the indigenous fauna of the river system
Promote measures to manage the introduction of such species to the upper reaches of the river system where native aquatic biodiversity persists
Promoting awareness and responsible sale and release of alien invasive fish species (in view of the large local aquarium fish industry).
What is Invasive Alien Species (IAS)?
According to National Committee on Invasive Alien Species Malaysia (2018), invasive alien species are plants, animals, pathogens and other organisms that are non-native to an ecosystem, and which may cause economic or environmental harm or adversely affect human health.
Invasive alien species are one of the main threat to biodiversity, often adversely affect the habitats and ecosystems.
The spread of invasive alien species can have negative impacts on the environment, the human health, animals and plants, and the economy.
Based on National Policy on Biological Diversity 2016 – 2025, the invasive alien species issue were addressed as part of Goal 3 which aims to ensure the resilience of our key ecosystems, species and genetic diversity and that they are managed in an effective and integrated manner.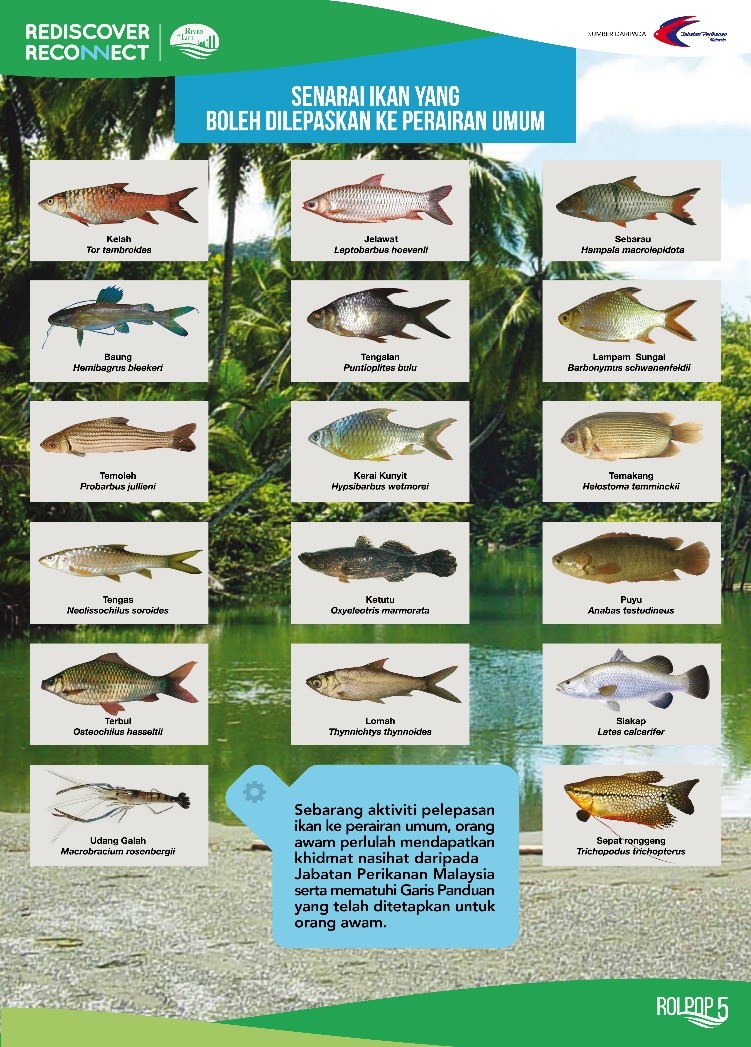 Why is it important?
Invasive alien species (IAS) often adversely affect the habitats and ecosystems that they invade, with serious impacts on biodiversity, agriculture and economies.
They spread rapidly where they compete successfully with native plants and animals for resources, which may lead to the loss of the native species, and alter the vegetation structures and natural communities.
They may carry foreign pests and diseases that can damage agriculture and endanger human health. Invasive species that thrive in a new environment are very difficult to control.
References:
National Committee on Invasive Alien Species Malaysia, Department of Agriculture (2018) Invasive Alien Species in Malaysia 2018, Perpustakaan Negara Malaysia, First Edition.
Ministry of Natural Resources and Environment (2016) National Policy on Biological Diversity 2016 - 2025