UKBMaS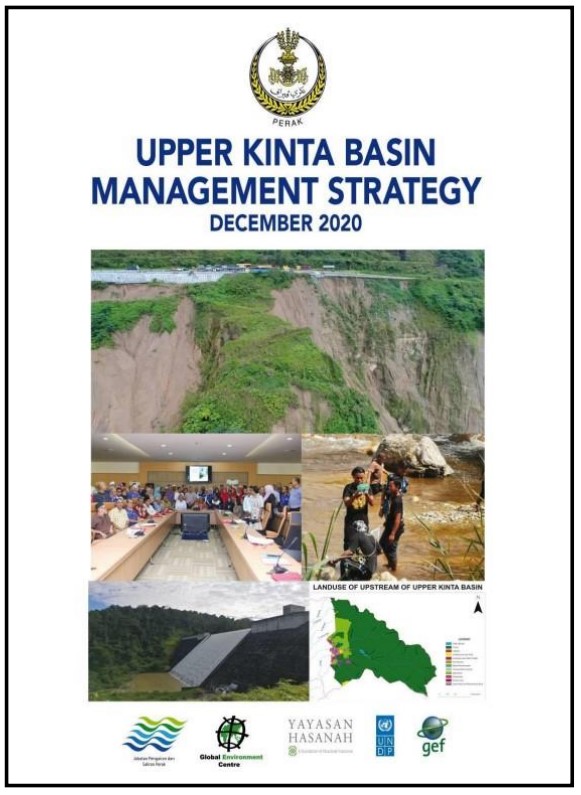 The Upper Kinta Basin Management Strategy (UKBMaS) developed by GEC's under Yayasan Hasanah project initiated in 2018. UKBMaS is aimed to be the reference for stakeholders to better manage UKB. The process of developing the comprehensive UKBMaS took a lengthy process as it involved a lot of stakeholder consultations as well as information gathering. With series of stakeholder workshops and drafts, UKBMaS finalized on May 2020. UKBMaS have four main goals which are:
To sustainably manage biodiversity in the Upper Kinta Basin (UKB)
To protect and improve rivers and water resources in UKB
To enhance sustainable livelihood and welfare of Orang Asli communities in the Upper Kinta Basin (UKB)
To enhance multi-stakeholder coordination & management
Each goals carries related strategies and actions plans. With current project focusing mainstreaming biodiversity conservation into river management, strategy on this particular context will be developed as Annex to UKBMaS and will be promoted to stakeholders.